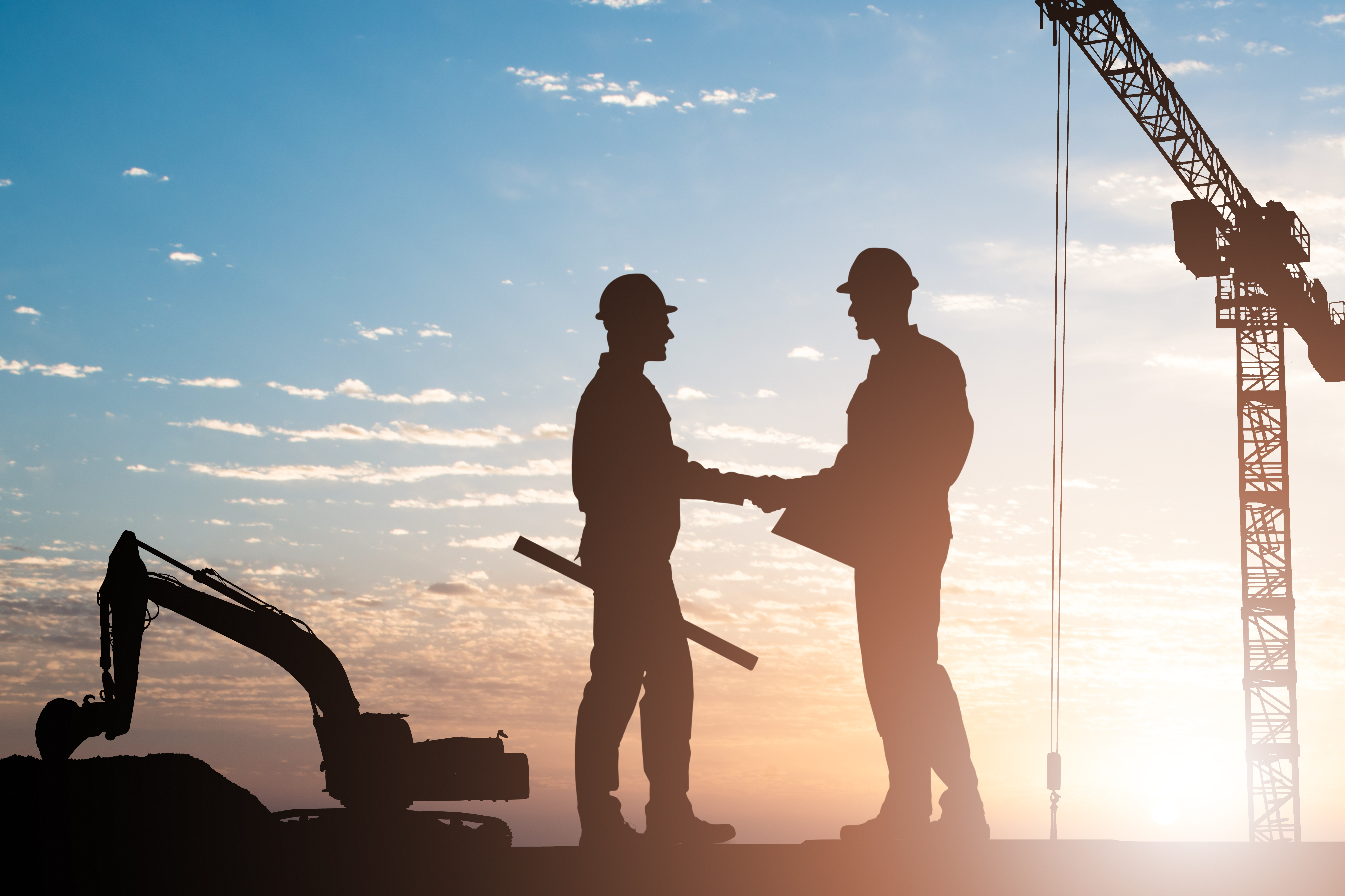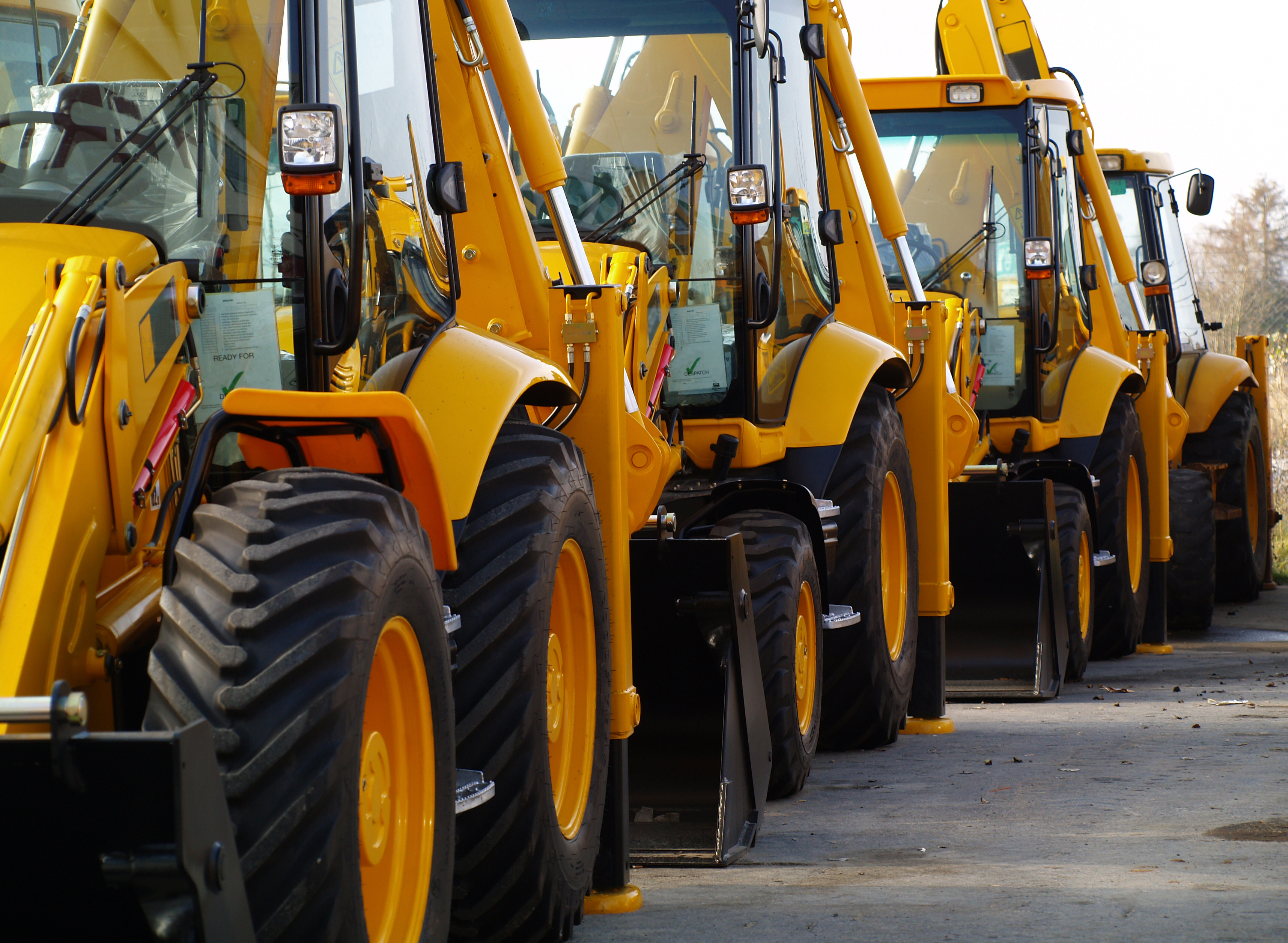 Bay Area Backhoes Incorporated and the owner operators we represent are capable of handling all private and public works projects both big and small. Our management team has over 30 years of experience in the industry. These highly skilled owner operators provide all underground serviced including foundation excavation, underground utilities, grading and paving, excavation for soil testing and compaction, refinery and hazmat services as well. The professional staff at Bay Area Backhoes Incorporated will provide your company with accurate, detailed and timely invoices, certified payroll, lien releases and insurance certificates upon request.
Our commitment to quality service is the key to our successful business relationships and the reason we are the most trusted owner operator referral service in the construction industry. With one phone call to Bay Area Backhoes we bridge the gap between equipment operators and contractors alike to provide one efficient company that services both.
The owner operators provide a wide range of equipment including backhoes, excavators, skip loaders, dozers, mini excavators, and bobcats. Instead of calling operators individually, Bay Area Backhoes gives you the advantage of one resource with contact to hundred of reputable operators within your state. The owner operators carry a wide range of attachments including hoe rams, wheel compactors, plate compactors, augers, knuckles, and dump trucks for your all your needs.